Less trash talk, more action
INNOVATORS
Matt Rogers
Harry Tannenbaum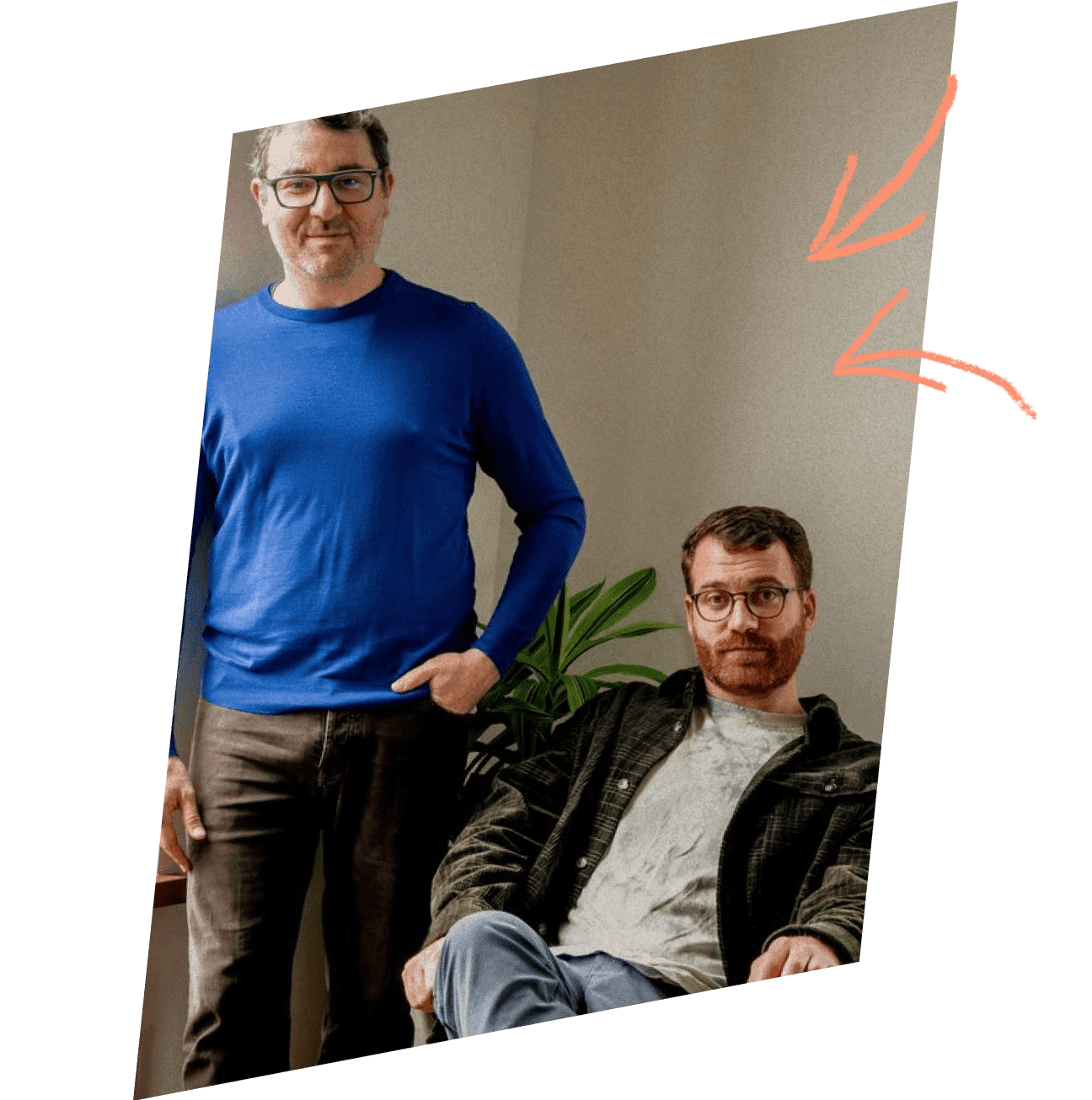 Matt Rogers & Harry Tannebaum
Co-Founders of Mill
Who They Are
So, who is Mill?
Mill is a delightful new system to prevent food waste at home. Food waste is terrible for the environment. It takes up more space in landfills than anything else, with household kitchens being a massive contributor to climate change — the food we throw away emits methane, an especially harmful greenhouse gas.
Built by a team that's brought us Nest, Uber, and other amazing companies, Mill is reinventing our trash. Mill's end-to-end service empowers consumers to take on climate action at home by giving members a kitchen bin that dries, shrinks, and de-stinks your kitchen scraps overnight. These food grounds become food for chickens — that you can easily ship back to Mill — because food waste isn't trash!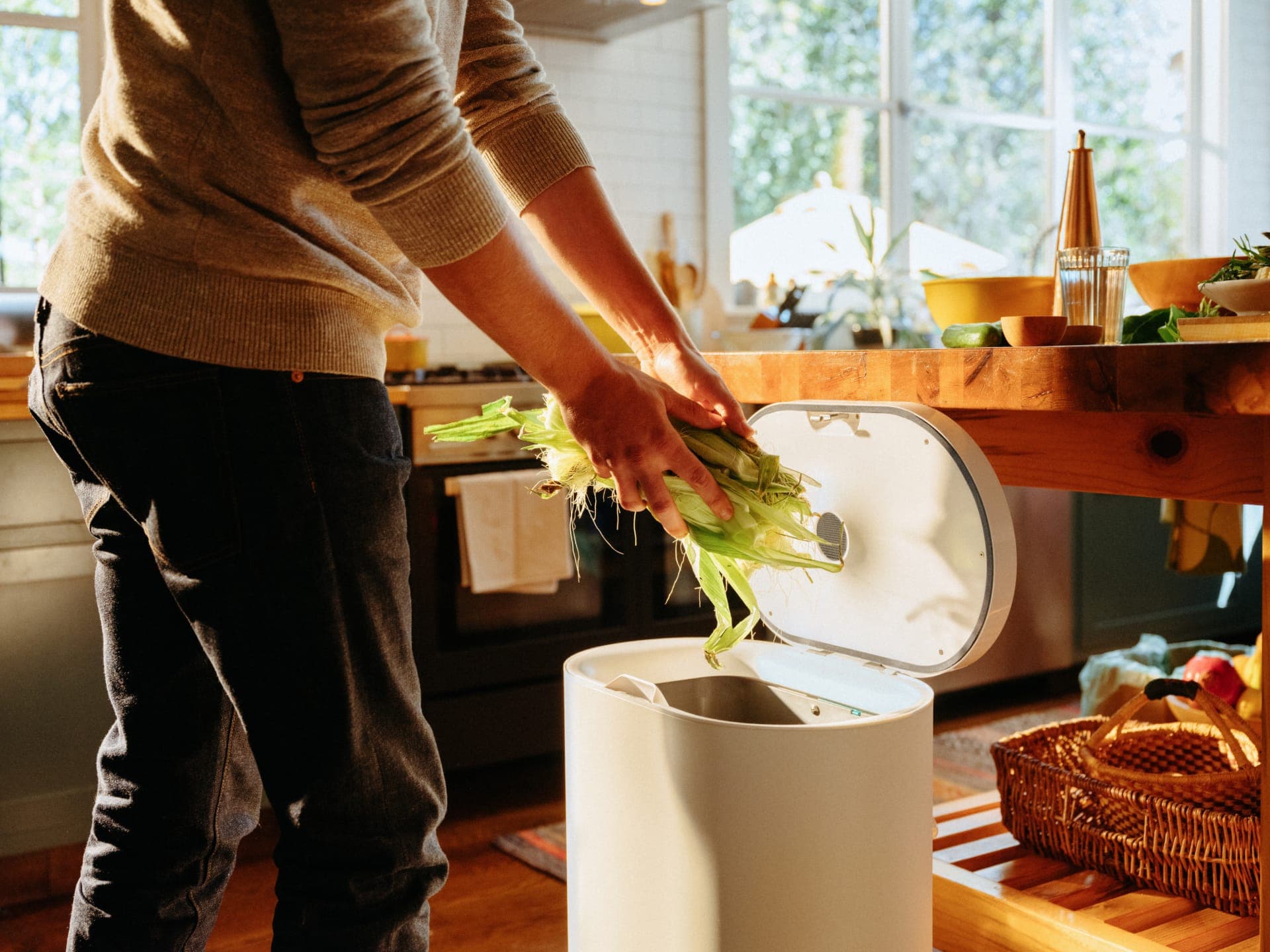 Their Impact
How they're changing the world
Wasted food is wasted money
No one likes throwing away food. At home, it's gross, smelly, and creates the chore of constantly taking out trash bags. Wasted food also wastes money — $1,900 a year for the average US household. Keeping the food we can't or don't eat out of landfills is one of the most practical and effective ways we can all positively impact the environment. With Mill's app, not only are you converting your food waste to Food Grounds, but you'll also be able to track, and eventually, reduce your waste. Here is something we all do every day that can make a huge impact on the fight against climate change.
Food stays food
Mill turns your Food Grounds into food for chickens. It takes a lot of land, water, fertilizer, and effort to get food from the farm to our tables, so it's important for our food's nutrients to stay in the food system. That's another thing this clever team is reinventing. With Mill, food stays food and becomes delicious all over again.
Why/How We Helped
Our partnership
At Incite, we're first and foremost builders. You could say we were born that way. Our co-founder Matt is a serial entrepreneur. He stepped away from his last company, Nest, and spent more time advising and helping our Incite founders with their endeavors. But before long, Matt had become obsessed with food waste and how much we throw away. That's the thing with big problems. They demand our attention, and climate change is the biggest challenge facing humankind today. So he did what we often encourage others to do at Incite — with his friend and co-founder, Harry, they rolled up their sleeves and got to work.
This feels like the most tractable of all climate problems. We don't need to invent nuclear fusion. We don't need to figure out how to build a low weight aviation fuel. It's just like, don't put food in the trash.
Matt Rogers
CEO and Co-Founder of Mill