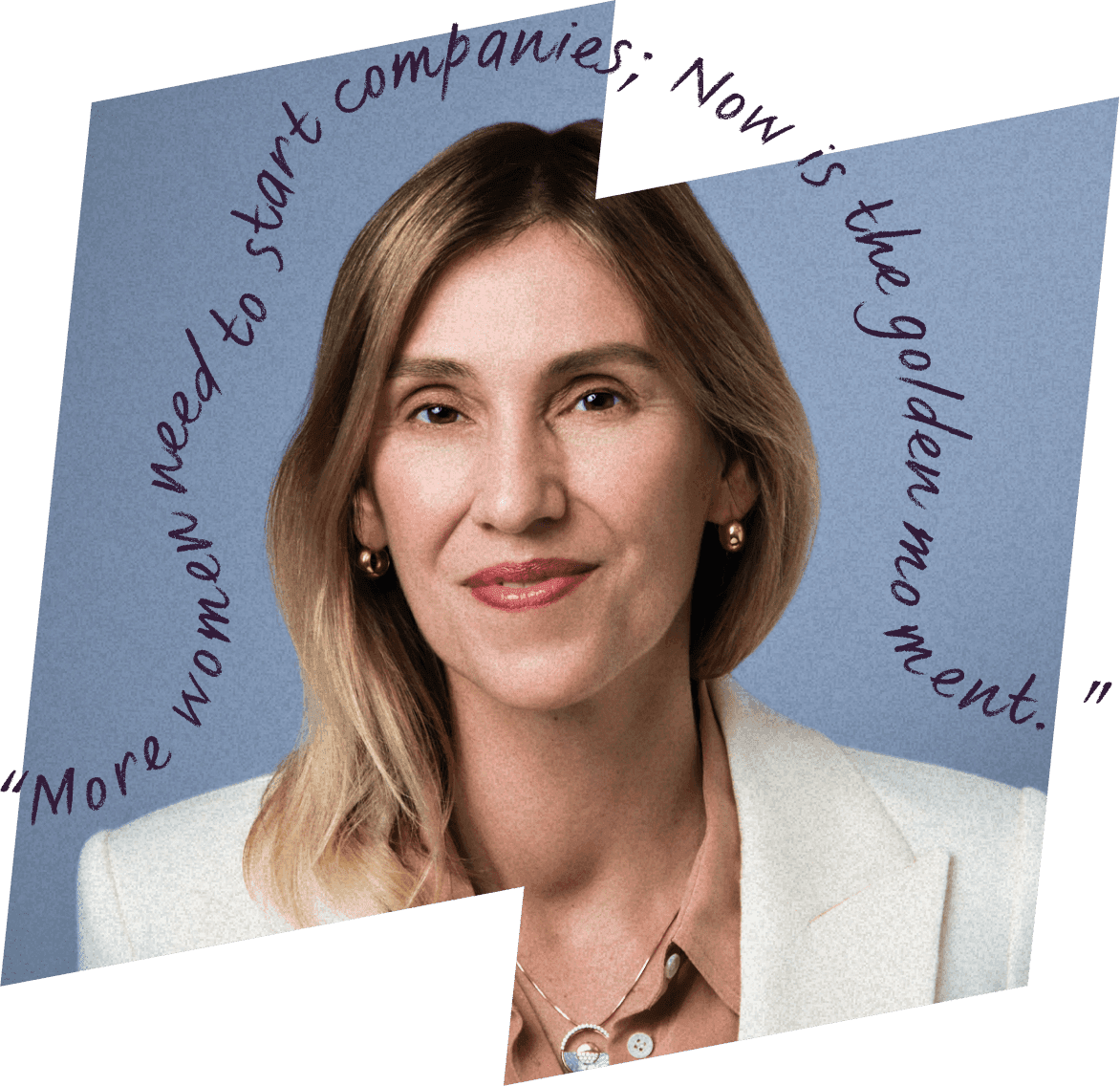 Claire Tomkins
Founder & CEO of Future Family
Who They Are
So, who is Future Family?
Future Family is the ultimate financial tool for those seeking accessible, personal and affordable fertility care. With a mission to help everyone build a family, founder Claire Tomkins is leading the charge in revolutionizing the fertility industry (while helping kickstart thousands of babies).
Their Impact
How they're changing the world
Future Family masterfully blends fintech and digital health to offer affordable monthly financing plans for IVF and egg freezing. Built on the idea that everyone's fertility journey is unique and no one size fits all, Future Family offers plans jam-packed with tailored benefits. And they make it personal. Every user gains a customized plan and dedicated nurse concierge to help during each step of their fertility journey.
Why/How We Helped
Our partnership
Incite's commitment and support to Claire has been much more than a financial investment. We've acted as a trusted advisor, providing guidance on building her business and board of directors. We've also played matchmaker, connecting Future Family with top-notch leaders for their team and Board of Directors.
But perhaps most importantly, we've taken the time to truly understand Claire's growth as a leader — helping her and her team navigate the difficulties of the COVID-19 pandemic and continue to make fertility care and family building services accessible.
Incite has made a tremendous impact on Future Family and me personally. Their foundational support, thoughtful advice, and taking the time to understand our company during the dark moments of the pandemic have been invaluable.
Claire Tomkins
Founder and CEO