Giving carbon the boot
INNOVATORS
Giana Amador
Erin Burns
Noah Deich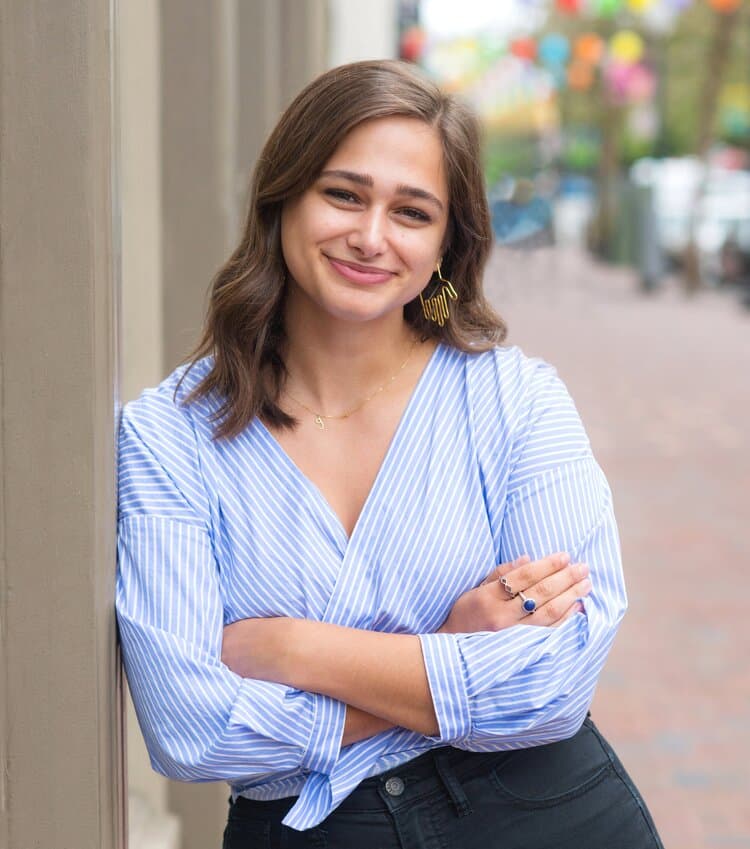 Giana Amador
Co-Founder of Carbon 180
WHO THEY ARE
So, who is Carbon180?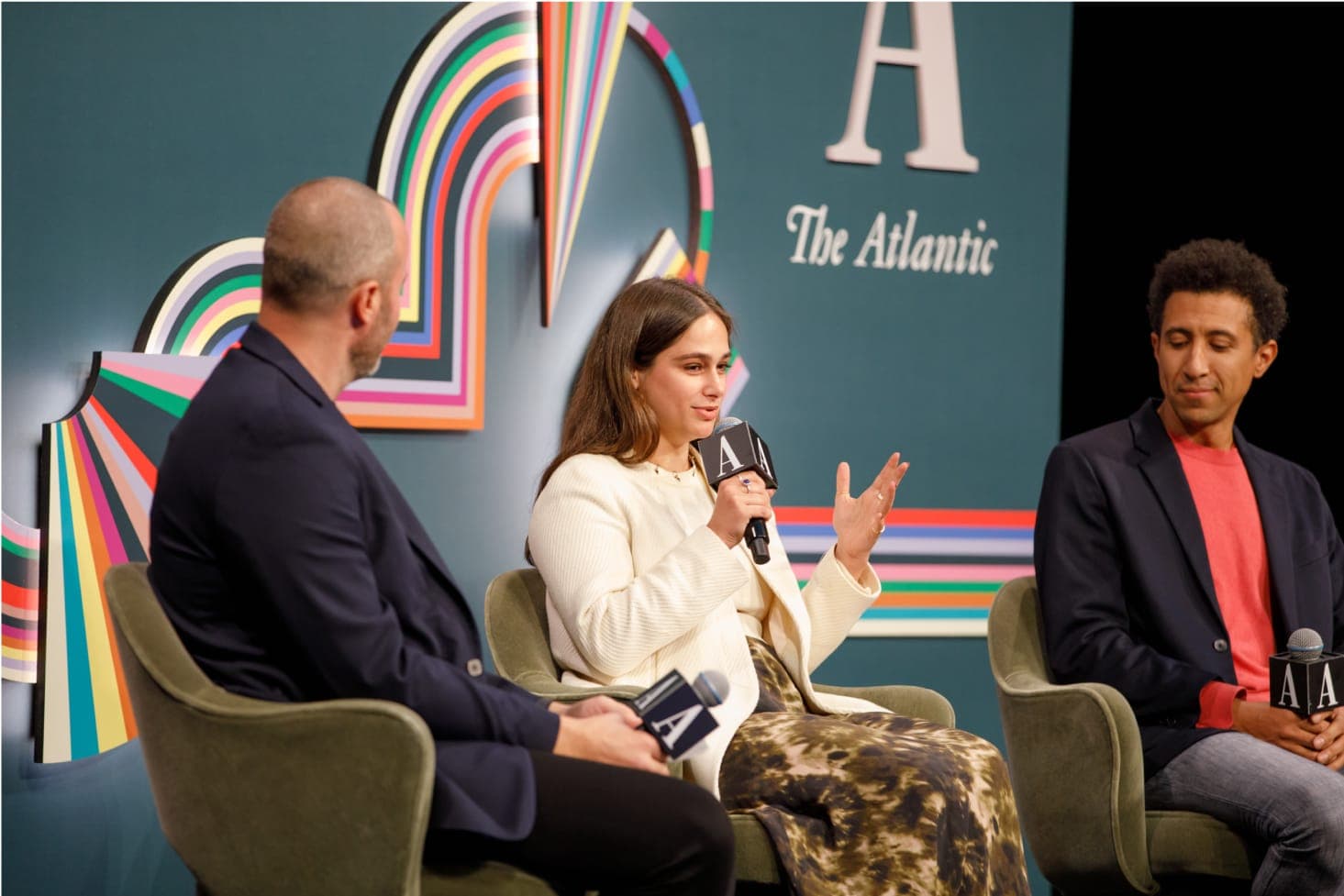 Carbon180 is like the superhero of carbon removal. They're turning back the clock on carbon emissions by teaming up with politicians, business leaders, and other folks across the US to help suck carbon out the air. Their goal: remove 5 million metric tons of legacy carbon every year by 2030. Cool, right? Well, with some luck (and 180 degree change in our carbon problem), their work will mean a cooler planet.
THEIR IMPACT
How they're changing the world
In the last few years, Carbon180 has helped put carbon removal on the map. And thanks to their hard work, billions of dollars are now being invested in new carbon removal projects. They're also the team responsible for some of the first major US federal incentives to remove carbon, including a tax credit for carbon capture and funding increases for carbon removal research, which is a pretty big deal. In short, they're making the world a better place, one molecule at a time.
WHY/HOW WE HELPED
Our partnership
A big vision
When we started Incite back in 2015, we were a small group of rebels with a big vision for change. We didn't have the resources of a big team, but we had something more powerful: the courage to take bold risks and back novel solutions. We were looking for humble, hard working entrepreneurs with big ideas that needed more attention and action. Noah and Giana, the founders of Carbon180, very much fit into that category.
The power of carbon removal
In 2016, Noah and Giana came to us, pitching a new kind of NGO. One that would fundamentally rethink what was possible with carbon to help our planet. The more we learned about the science, the stronger we believed that carbon removal was critical to reversing climate change and its effects on our planet. So, we wrote Noah and Giana's first $500K check from Incite's foundation arm. And The Center for Carbon Removal was born.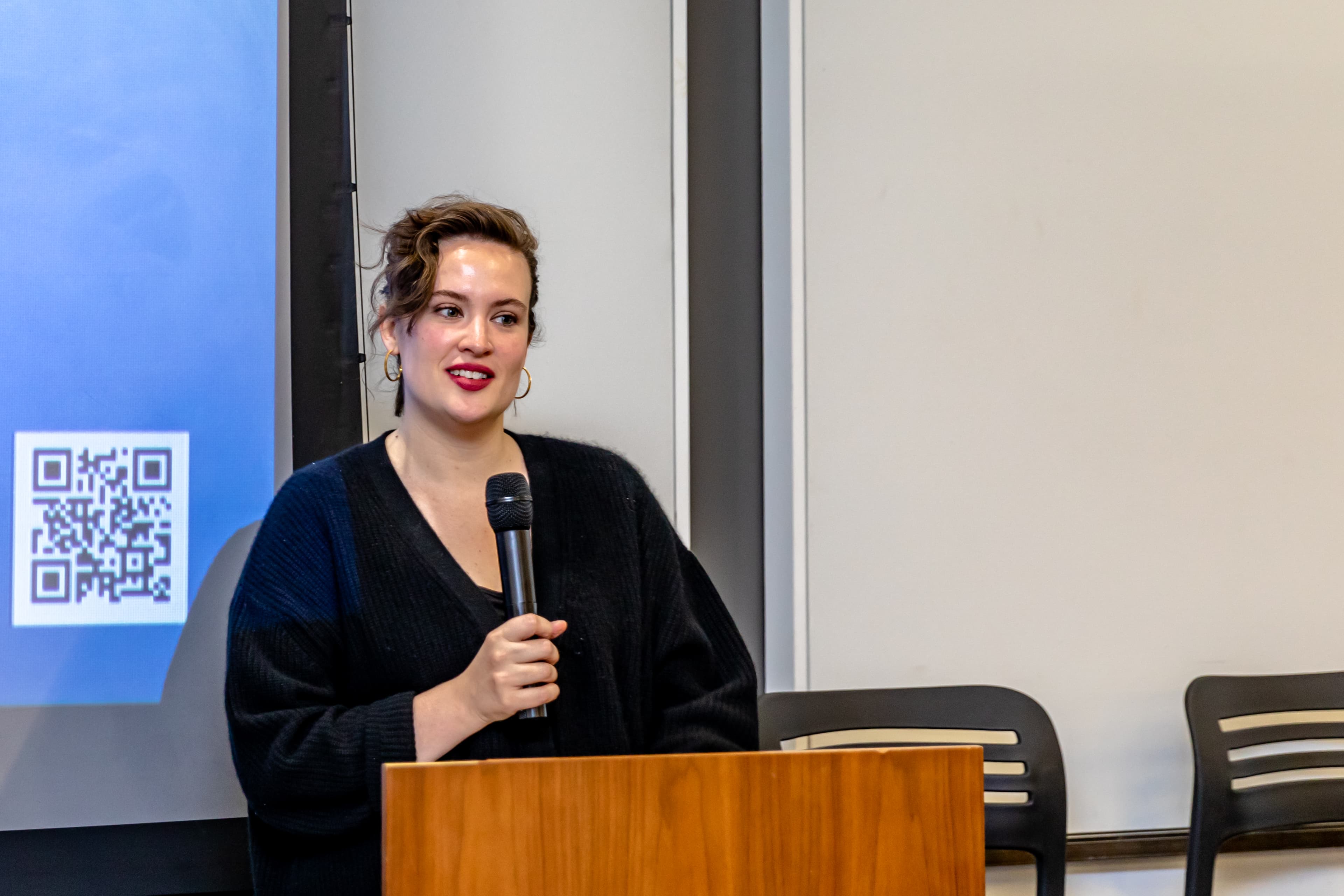 Making a difference
Starting as a research and communications hub, the early Carbon180 team began to elevate carbon removal into mainstream climate conversations. They transformed themselves into a policy and advocacy powerhouse in 2018, launching an EIR fellowship to support folks working on cutting-edge carbon removal solutions. When we meet with founders in the climate space, Carbon180's resources are what we send them, and we've even had founders go on to do the fellowship. 
And they've scored some major victories, like helping to pass a carbon tax during a gridlocked congress and presidential term in 2018. Carbon180 is nothing short of a revolutionary force, a jack of all trades and an expert at many — unlocking huge new areas of potential innovation in the fight against climate change. We're happy to have helped them on their journey.
Incite believed in us far before others were willing to support us. Their general operations support enabled us to iterate rapidly, and their team helped us in countless other ways to build a great team, find the best strategy, and unlock funding from larger donors.
Noah Deich
Co-Founder of Carbon180