Putting scientists back on the map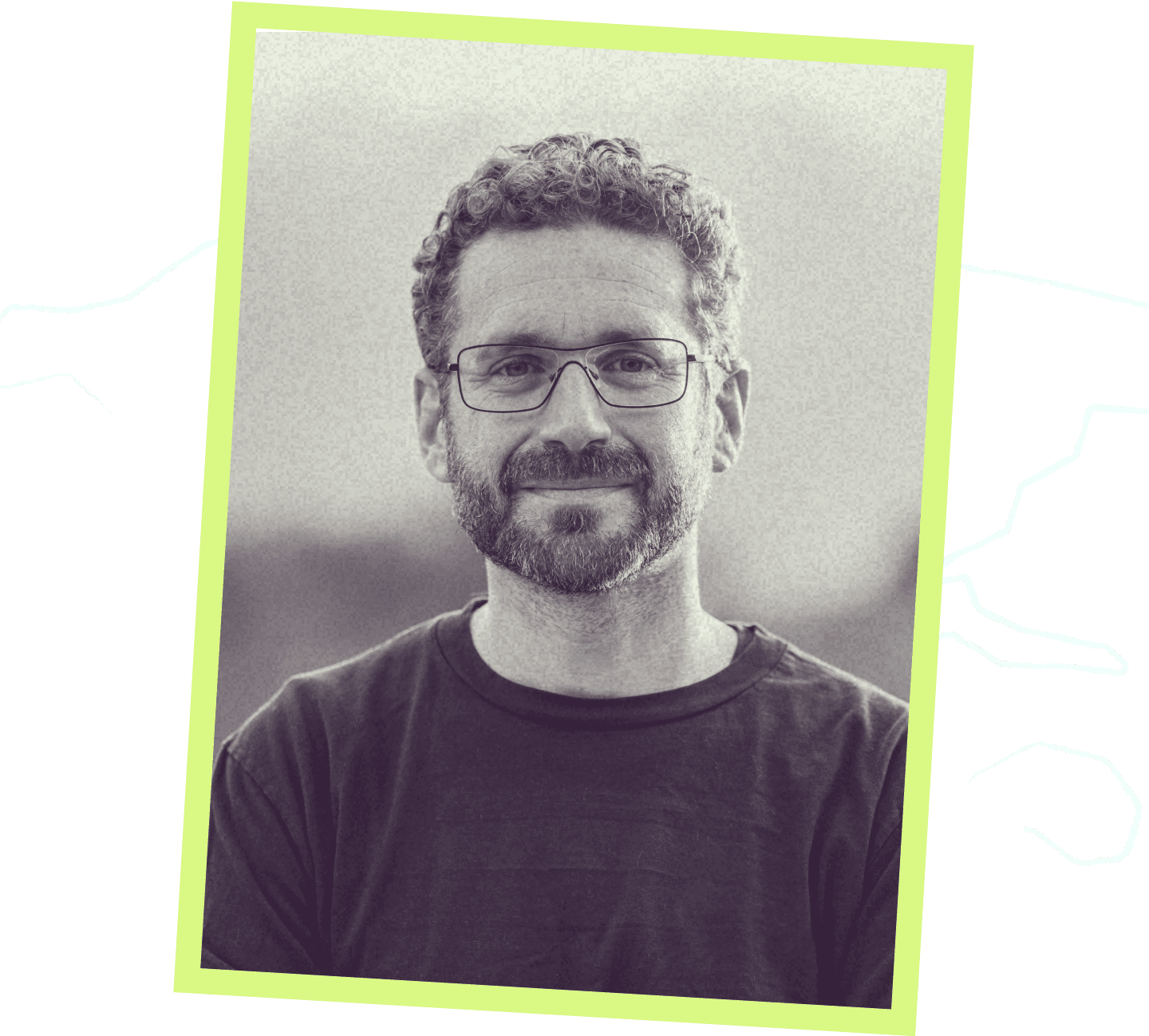 Ilan Gur
Founder of Activate
Who They Are
So, who is Activate?
Activate is a visionary nonprofit that empowers scientists to take on the world's greatest challenges by bringing their groundbreaking research out of the lab and into the world. Bridging the gap between the government and private sector, Activate helps scientists become agents of change by scaling their ideas and accelerating their paths to entrepreneurs.
Their Impact
How they're changing the world
A fellowship of change
Through a two-year fellowship program, budding scientists with world-changing ideas are guided on their journey to entrepreneurship and given the necessary tools to drive real impact. Fellows are provided with support to develop their ideas, research facilities, essential funding, mentorship, and an education in building a startup to address the greatest challenges humanity faces. Phew.
Activate cultivates an entire ecosystem for science, driving innovation by partnering with leading US public and private institutions. By working with folks like DARPA, USF, and DOE (Google it), fellows are given access to resources and funding to ultimately catalyze their world-positive products and services. 
Snowballs
Activate has scaled to become one of the leading science accelerators in the country. With a presence in Berkeley, Boston, New York, and just about anywhere — and launching Houston for Cohort 2024 — the nonprofit's program is enabling innovative scientists everywhere to bring their ideas to life. Since 2015, Activate has supported 142 fellows who have founded 106 game-changing companies, driving science innovation to tackle climate change and other pressing issues of our time.
In just 7 years, companies that have come out of Activate have already created jobs for more than 1,200 people, and have raised an astounding $1.1B in follow-on capital to build transformative products across multiple industries like energy, manufacturing, and electronics.
Why/How We Helped
Our partnership
We met Ilan in late 2017 as Activate was newly forming, and were immediately intrigued by his vision (formerly Cyclotron Road) — to create the most intriguing accelerator around for taking cutting-edge technology from the lab to drive real-world impact. Activate's philosophy is much like our own at Incite: help values-driven leaders take great ideas and implement them to do good for our world. We knew we had to get involved, so in 2018 we provided Ilan and his team with a $500K grant and became one of their top early donors, solidifying our dedication to nurturing the next-gen of pioneers in climate innovation, and carbon removal.
Since then, Activate has grown to be an org with multiple dedicated lab sites as well as a fully-remote offering known as "Activate Anywhere". And now, Ilan has moved on to do it all again within a new, paradigm-shifting organization: ARIA, based in the UK.  We apologize for the acronyms.
Over the past seven years, Activate has grown into one of the strongest science innovation communities in the world, and in time it will surely be among the most impactful.
Ilan Gur
Founder of Activate